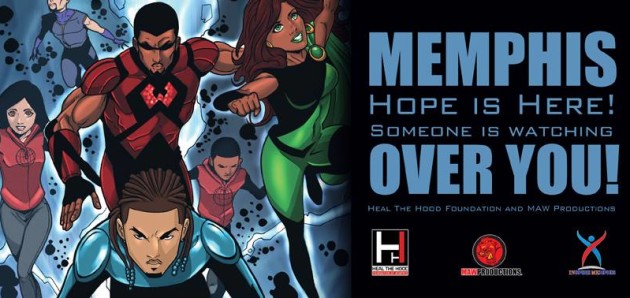 HEAL THE HOOD FOUNDATION OF MEMPHIS Presents The Living The Dream Concert Series For Additional Information Natasha Hill (901)482-1615 This summer Heal The Hood Foundation of Memphis will...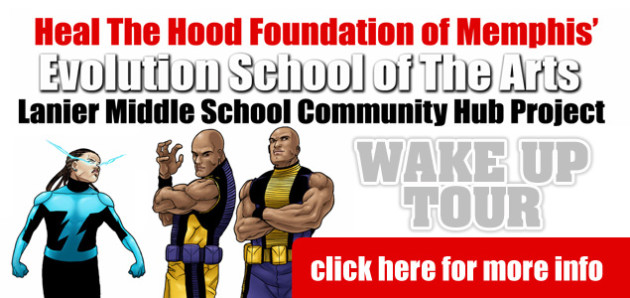 HOPE IS HERE
1

Evolution School Of The Arts
2

The Gift Center Project
3
97 Days of Hope campaign, kicks off October 6th, will promote hope, healing and restoration of peace and community pride in the city of Memphis. During The campaign, we will house school tours, community tours, and citywide events that allows powerful demonstrations of hope that is heavy marketed and promoted through the media, students, local and national celebrities all coming...
Read More
A Chef's Extraordinaire "Taste Around the World" Benefit Dinner for Heal the Hood Foundation of Memphis (HTH) hosted by Chef Gary Williams, owner of DeJavu Restaurant. The dinner will take place Saturday, October 25th at the Kroc Center at 3:00 – 6:00 pm. The benefit dinner ticket price is $50 per person or $500 per table for businesses and organizations....
Read More