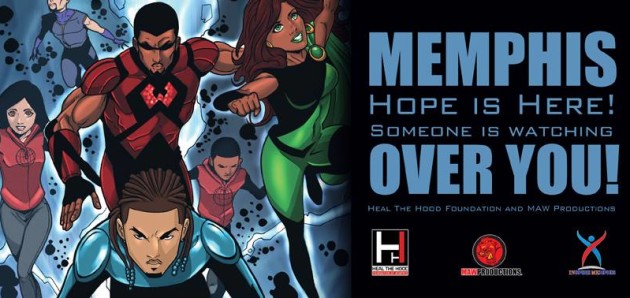 HEAL THE HOOD FOUNDATION OF MEMPHIS Presents The Living The Dream Concert Series For Additional Information Natasha Hill (901)482-1615 This summer Heal The Hood Foundation of Memphis will...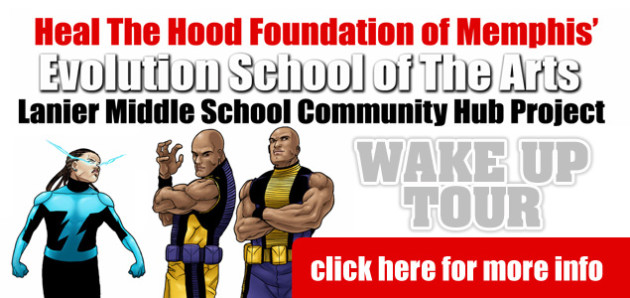 HOPE IS HERE
1

Evolution School Of The Arts
2

The Gift Center Project
3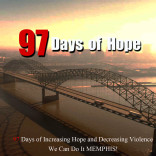 97 Days of Hope campaign, kicks off October 6th, will promote hope, healing and restoration of peace and community pride in the city of Memphis. During The campaign, we will house school tours, community tours, and citywide events that allows powerful demonstrations of hope that is heavy marketed and promoted through the media, students, local and national celebrities all coming...
Read More
The Wake Up Tour Unlimited is bringing a new level of Edutainment to your school and community. This tour combines huge talent with a powerful message. WUTU creates an open invitation to artists that have a positive message and the talent to match. The invitation is to go into a crowded arena of kids and change their lives with those huge talents. This tour has seen huge...
Read More