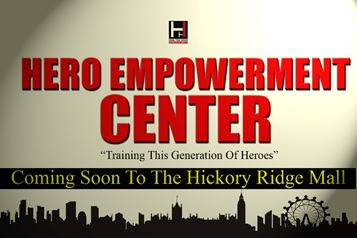 The mission of the Hero Empowerment Center is to create an artistic therapy platform that cultivates and equips youth to use their gifts and talents to positively shape the community...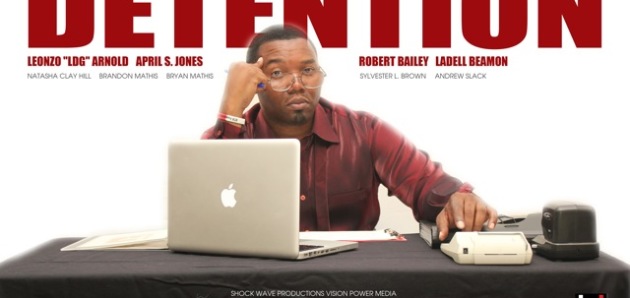 "Detention: The Short Film", takes a bold new look at modern day issues that students are faced with on a day to day basis. The story dives into the lives of 3 students that...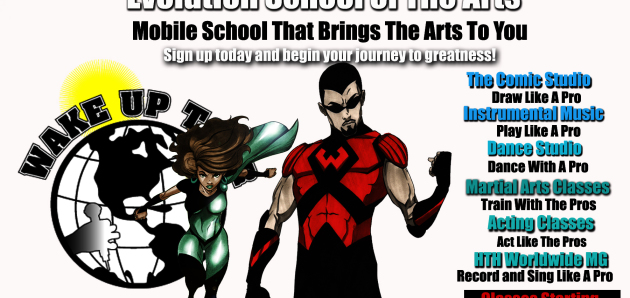 Hero Empowerment Center
1

Detention: The Short Film
2

Evolution School Of The Arts
3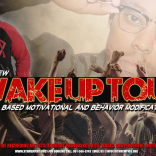 The All New Wake Up Tour  is bringing a new level of Edutainment to your school and community. This tour combines huge talent with a powerful message. The WUT creates an open invitation to artists that have a positive message and the talent to match. The invitation is to go into a crowded arena of kids and change their lives with those huge talents. This tour has seen huge...
Read More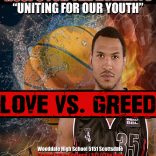 THE HICKORY HILL COMMUNITY   Presents "Hoops for the Holidays"   Memphis, TN – On November 14, 2015, Heal The Hood Foundation of Memphis' (HTH) will host its Annual Hoops for the Holidays Basketball Event at Wooddale High School 5151 Scottsdale Avenue 38118. This community event is being used as a campaign to promote healing in the Hickory Hill Community while raising funds...
Read More