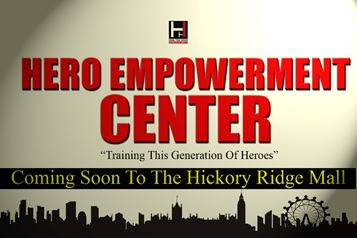 The mission of the Hero Empowerment Center is to create an artistic therapy platform that cultivates and equips youth to use their gifts and talents to positively shape the community...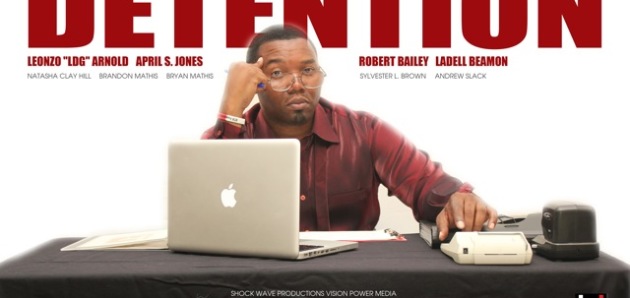 "Detention: The Short Film", takes a bold new look at modern day issues that students are faced with on a day to day basis. The story dives into the lives of 3 students that...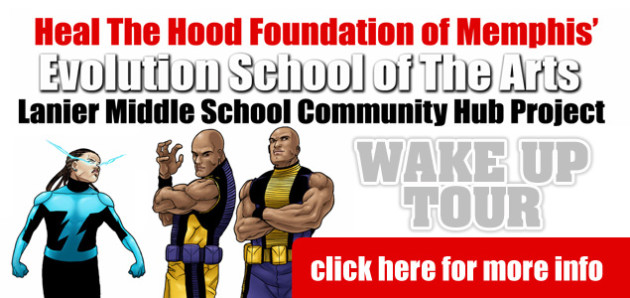 Hero Empowerment Center
1

Detention: The Short Film
2

Evolution School Of The Arts
3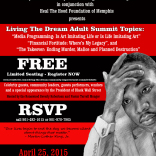 HEAL THE HOOD FOUNDATION OF MEMPHIS and THE MEMPHIS ALUMNAE CHATPER OF DELTA SIGMA THETA SORORITY Present "THE LIVING THE DREAM COMMUNITY EMPOWERMENT SUMMIT" April 2, 2015 (Memphis, Tenn.) On Saturday, April 25th, Heal the Hood Foundation of Memphis (HTH) and co-host Memphis Alumnae Chapter of Delta Sigma Theta Sorority, Incorporated presents the Living the Dream Community...
Read More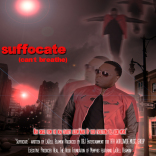 April 17, 2015 (Memphis, TN) On Sunday, April 19th, 2015, Heal the Hood Foundation of Memphis will bring a huge new addition to its powerful approach to curve youth crime and violence by using untraditional means.   Music has been a huge foundational tool used to hurt and promote negative behavior to youth that are very impressionable. Music also has the ability to heal and bring...
Read More