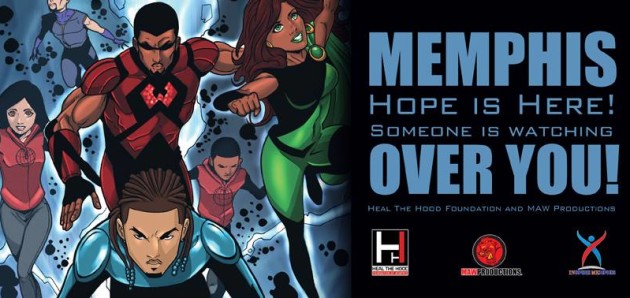 HEAL THE HOOD FOUNDATION OF MEMPHIS Presents The Living The Dream Concert Series For Additional Information Natasha Hill (901)482-1615 This summer Heal The Hood Foundation of Memphis will...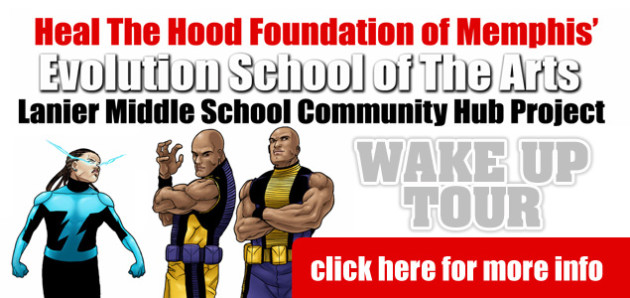 HOPE IS HERE
1

Evolution School Of The Arts
2

The Gift Center Project
3
The Wake Up Tour Unlimited is bringing a new level of Edutainment to your school and community. This tour combines huge talent with a powerful message. WUTU creates an open invitation to artists that have a positive message and the talent to match. The invitation is to go into a crowded arena of kids and change their lives with those huge talents. This tour has seen huge...
Read More
HTH is a nonprofit organization that provides positive outlets for youth of all ages and young adults through singing, dancing, art, acting, motivational speaking, screen writing, and modeling. If we can positively influence our young people to think before they make decisions, get out of gangs, avoid outcomes that result from peer pressure, stay away from drugs and alcohol, steer...
Read More